Marvin J. McIntyre

The Running Man (1987)
In the year 2019, America is a totalitarian state where the favorite television program is "The Running Man" -- a game show in which prisoners must run to freedom to avoid a brutal death. Having been made...

Short Circuit (1986)
After a lightning bolt zaps a robot named Number 5, the lovable machine starts to think he's human and escapes the lab. Hot on his trail is his designer, Newton (Steve Guttenberg), who hopes to get...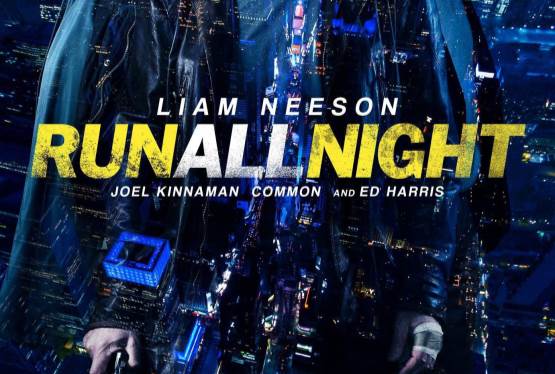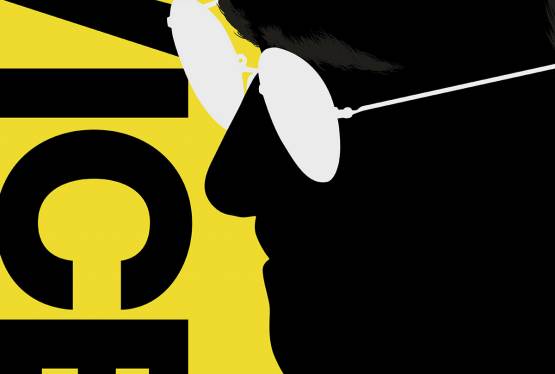 Vice
WAS: $14.99
NOW: $9.99