Search Results For Mary Stuart Masterson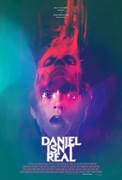 Daniel Isn't Real (2019)
A wild amalgamation of Fight Club, Hellraiser, and Dark City, DANIEL ISN'T REAL features a bracing combination of Cronenbergian body horror, stylish psycho-horror, and a...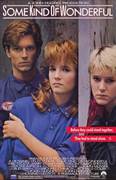 Some Kind of Wonderful (1987)
From the creative mind of legendary filmmaker, John Hughes comes one of his funniest and most unique looks at high school adolescence. Keith (Eric Stoltz), Watts (Mary Stuart Masterson) and Amanda...