Mary-Louise Parker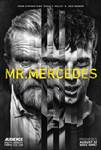 Mr. Mercedes (2017)
A demented serial killer interrupts a detective's retirement, opening old wounds and orchestrating new havoc. Starring Brendon Gleason and Harry Treadaway. Based on Stephen King's best-selling Bill Hodges...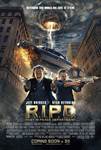 R.I.P.D. (2013)
Veteran sheriff Roy Pulsifer (Bridges) has spent his career with the legendary police force known as R.I.P.D. tracking monstrous spirits who are cleverly disguised as ordinary people. His mission? To arrest...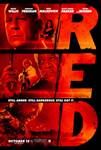 Red (2010)
Frank (Bruce Willis), Joe (Morgan Freeman), Marvin (John Malkovich) and Victoria (Helen Mirren) used to be the CIA's top agents – but the secrets they know just made them the Agency's...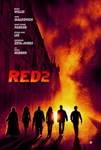 Red 2 (2013)
In RED 2, the high-octane action-comedy sequel to the worldwide sleeper hit, retired black-ops CIA agent Frank Moses reunites his unlikely team of elite operatives for a global quest to track down a missing...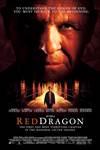 Red Dragon (2002)
Will Graham (Edward Norton) is just about to retire from the F.B.I. when he is called back into duty to track down a brutal killer known at the Tooth Fairy. The killer, Francis Dollarhyde (Ralph Fiennes),...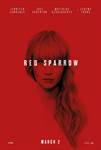 Red Sparrow (2018)
Dominika Egorova is many things. A devoted daughter determined to protect her mother at all costs. A prima ballerina whose ferocity has pushed her body and mind to the absolute limit. A master of seductive...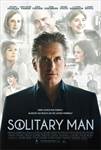 Solitary Man (2010)
Solitary Man tells the story of Ben Kalmen, a fifty-something New Yorker and former successful car dealer, who through his own bad choices lost his entire business. When the film opens, Ben's on the...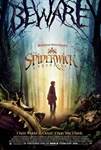 The Spiderwick Chronicles (2008)
Of the three Grace children, Jared (Freddie Highmore) has always been thought of as the troublemaker. So when strange things happen after his family's move to a relative's dilapidated estate, sister...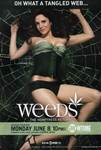 Weeds (2005)
Golden Globe Award winner Mary-Louise Parker stars in this original comedy series as a suburban California mother who is forced to start selling marijuana when the unexpected death of her husband leaves...