Search Results For Masi Oka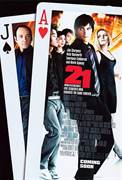 21 (2008)
Ben Campbell (Jim Sturgess) is a shy, brilliant M.I.T. student who -- needing to pay school tuition -- finds the answers in the cards. He is recruited to join a group of the school's most gifted...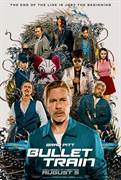 Bullet Train (2022)
In Bullet Train, Brad Pitt stars as Ladybug, an unlucky assassin determined to do his job peacefully after one too many gigs gone off the rails. Fate, however, may have other plans, as Ladybug's...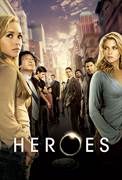 Heroes (2006)
Mohinder Suresh (Sendhil Ramamurthy), a genetics professor from Chennai, picks up his late father's research and makes an astonishing discovery - a seemingly random group of people around the...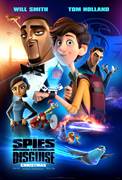 Spies in Disguise (2019)
Audi brings futuristic design and mobility to the big screen for the first time with the Audi RSQ e-tron, a fictional, virtual performance concept car created for 20th Century Fox's animated film...