Matt McColm

Cellular (2004)
SUSPENSE IS ON THE LINE! After getting a frantic call on his cell phone from a kidnapped woman, a young man must battle his way through a ruthless world of lies and murder to rescue her. A fast-paced thriller in the vein of Phone Booth and Speed that...


The Matrix Revolutions (2003)
At the stunning conclusion of The Matrix Reloaded, Neo (KEANU REEVES) took another step forward in the quest for truth that began with his journey into the real world at the outset of The Matrix - but that transformation has left him drained of his p...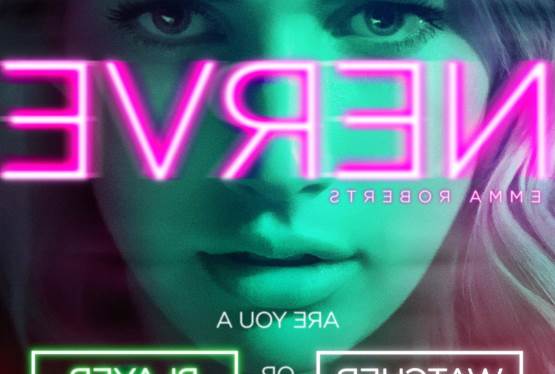 Nerve
WAS: $12.99
NOW: $9.99