Matt Walsh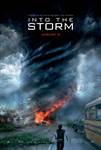 Into The Storm (2014)
In the span of a single day, the town of Silverton is ravaged by an unprecedented onslaught of tornadoes. The entire town is at the mercy of the erratic and deadly cyclones, even as storm trackers predict...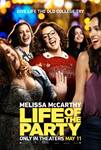 Life of The Party (2018)
When her husband suddenly dumps her, longtime dedicated housewife Deanna (McCarthy) turns regret into re-set by going back to college…landing in the same class and school as her daughter, who's...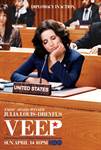 Veep (2012)
Senator Selina Meyer has just become the Vice President of the United States...and discovered that the job is nothing like she expected--but everything she was warned about. Julia Louis-Dreyfus stars in...