Matthew Mercer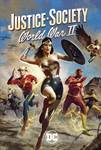 Justice Society: World War II (2021)
Barry Allen's relaxing trip to Metropolis is about to go sideways. While speeding off to help in an impromptu battle, The Flash blazes and rips through time, only to find himself dropped into the middle...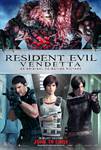 Resident Evil: Vendetta (2017)
RESIDENT EVIL: VENDETTA is the third installment in the massively popular CG animated film franchise, following Resident Evil: Degeneration (2008) and Resident Evil: Damnation (2012). This one night event...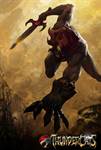 Thundercats (2011)
A sweeping tale combining swords and science and boasting ferocious battles with the highest of stakes, the grand origin story of Prince Lion-O's ascension to the throne – and of those who...