Search Results For Matthew Modine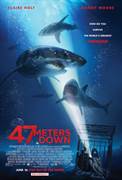 47 Meters Down (2017)
On the rebound after a devastating break-up, Lisa (Mandy Moore) is ready for adventure while on vacation in Mexico. Even still, she needs a little extra persuasion when her daring sister Kate (Claire...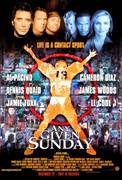 Any Given Sunday (1999)
Life is a contact sport and football is life when three-time academy award-winning filmmaker Oliver Stone and a dynamic acting ensemble explore the fortunes of the Miami Sharks in Any Given Sunday. At...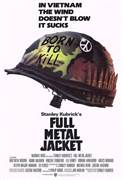 Full Metal Jacket (1987)
Stanley Kubrick's take on the Vietnam War follows smart-aleck Private Davis (Matthew Modine), quickly christened "Joker" by his foul-mouthed drill sergeant (R. Lee Ermey), and pudgy Private Lawrence...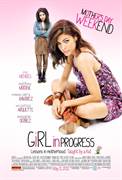 Girl In Progress (2012)
Grace (Eva Mendes) is a single mom. She is too busy juggling work, bills, and the very married Dr. Harford (Matthew Modine), to give her daughter, Ansiedad (Cierra Ramirez) the attention she...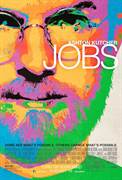 jOBS (2013)
Follow Steve Jobs (ASHTON KUTCHER) from the enthusiasm and self-discovery of his youth through his darkest days, brightest triumphs, and the ultimate power of his drive, his passions, and his undying...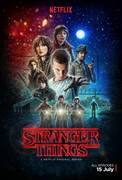 Stranger Things (2016)
A love letter to the '80s classics that captivated a generation, Stranger Things is set in 1983 Indiana, where a young boy vanishes into thin air. As friends, family, and local police search for...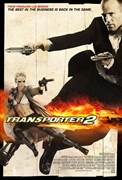 Transporter 2 (2005)
The best in the business is back in the game!Jason Statham returns in his signature role as ex-Special Forces operative Frank Martin aka "The Transporter." Now retired from his chosen...