Search Results For Max Irons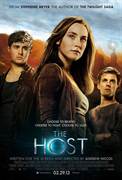 The Host (2013)
What if everything you love was taken from you in the blink of an eye? "The Host" is the next epic love story from the creator of the "Twilight Saga," worldwide bestselling author, Stephenie Meyer....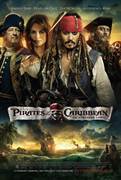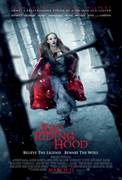 Red Riding Hood (2011)
Valerie (Amanda Seyfried) is a beautiful young woman torn between two men. She is in love with a brooding outsider Peter (Shiloh Fernandez), but her parents have arranged for her to marry the wealthy...
Terminal (2018)
Margot Robbie, Simon Pegg and Mike Myers star in this twisted tale of two assassins carrying out a sinister mission, a teacher battling a fatal illness, an enigmatic janitor, and a waitress leading a...