Search Results For Max Minghella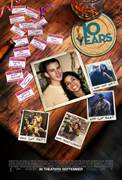 10 Years (2012)
Channing Tatum plays Jake, who is deeply in love with his girlfriend (Jenna Dewan-Tatum) and ready to propose—until he runs into his high school flame (Rosario Dawson) for the first time in ten...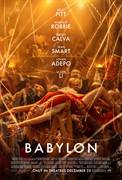 Babylon (2022)
From Damien Chazelle, BABYLON is an original epic set in 1920s Los Angeles led by Brad Pitt, Margot Robbie and Diego Calva, with an ensemble cast including Jovan Adepo, Li Jun Li and Jean Smart. A...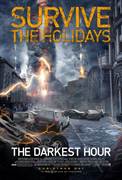 The Darkest Hour (2011)
The Darkest Hour is a tense apocalyptic thriller centering on the fight for survival waged by five youths who find themselves stranded in Moscow during an alien invasion. As the invisible...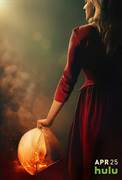 The Handmaid's Tale (2017)
Adapted from the classic novel by Margaret Atwood, The Handmaid's Tale is the story of life in the dystopia of Gilead, a totalitarian society in what was formerly the United States. Facing...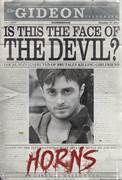 Horns (2014)
Based on the novel by Joe Hill, Horns is a supernatural thriller driven by fantasy, mystery and romance. The film follows Ig Perrish (Daniel Radcliffe, "Harry Potter" films), the number one...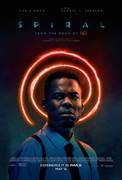 Spiral: From The Book of Saw (2021)
A criminal mastermind unleashes a twisted form of justice in Spiral, the terrifying new chapter from the book of Saw. Working in the shadow of his father, an esteemed police veteran (Samuel L....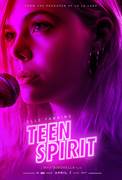 Teen Spirit (2019)
With his stylish directorial debut, Max Minghella creates a modern fairytale — scored to a lush, pop soundtrack — about a quiet 17-year-old girl who finds the support and self-confidence she needs to...