Search Results For Mekhi Phifer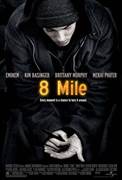 8 Mile (2002)
In the absence of nurturing parents, Jimmy and his friends - cool and charismatic Future (Mekhi Phifer), optimistic dreamer Sol (Omar Benson Miller), aspiring activist DJ Iz (De'Angelo Wilson) and...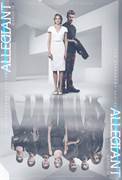 Allegiant (2016)
The third installment of the blockbuster Divergent series franchise, ALLEGIANT takes Tris [Shailene Woodley] and Four [Theo James] into a new world, far more dangerous than ever before.After the...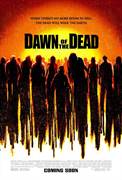 Dawn of The Dead (2004)
A young female nurse, named Anna, is caught in the middle of a world-wide chaos as flesh-eating zombies begin rising up and taking over the world and attacking the living. She escapes into the streets...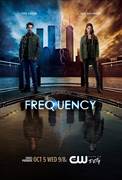 Frequency (2016)
Based on the New Line feature film, FREQUENCY is the story of a father and daughter who are supernaturally reunited two decades after his suspicious and untimely death. New York detective Raimy...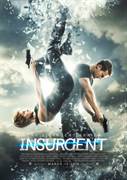 Insurgent (2015)
THE DIVERGENT SERIES: INSURGENT raises the stakes for Tris as she searches for allies and answers in the ruins of a futuristic Chicago. Tris (Woodley) and Four (James) are now fugitives on the run...