Mel Rodriguez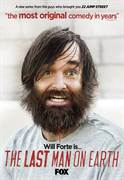 The Last Man on Earth (2015)
From writer/producer Will Forte ("Nebraska") and directors/producers Chris Miller and Phil Lord ("The Lego Movie"), THE LAST MAN ON EARTH is a new comedy that chronicles the life...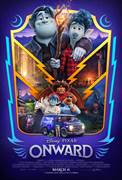 Onward (2020)
Set in a suburban fantasy world, Disney and Pixar's "Onward" introduces two teenage elf brothers (voices of Chris Pratt and Tom Holland) who embark on an extraordinary quest to discover if there is still...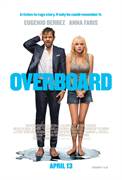 Overboard (2018)
A spoiled playboy from one of Mexico's wealthiest families falls overboard off his yacht. He's then convinced by a single, working-class mom that he's her husband. Gender-swapped remake of...