Mia Farrow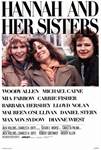 Hannah and Her Sisters (1986)
A romantic comedy set in New York over a Thanksgiving holiday involving Hannah (Mia Farrow) and her precocious siblings (Barbara Hershey, Dianne Wiest), all playing virtual musical chairs with a gang of...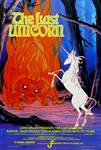 The Last Unicorn (1982)
From Arthur Rankin, Jr. and Jules Bass (The Hobbit), comes a magical adventure with an all-star cast, including Jeff Bridges, Mia Farrow, Angela Lansbury, Christopher Lee, Alan Arkin, Tammy Grimes, René...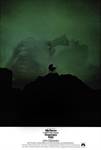 Rosemary's Baby (1968)
The story of a loving young New York City couple who are expecting their first child. Like most first-time mothers, Rosemary (Mia Farrow) experiences confusion and fear. Her husband (John Cassavetes),...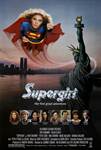 Supergirl (1984)
After a power source for the community of Krypton survivors is accidentally whisked to earth, Kara-El, cousin to Superman and niece to Jor-El, chooses to go to earth to find it, and bring it back. Upon...