Search Results For Mia Kirshner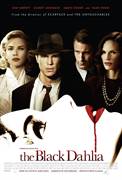 The Black Dahlia (2006)
Master storyteller Brian De Palma, known for such classic crime dramas as "The Untouchables," "Scarface" and "Carlito"s Way," as well as his suspense thrillers...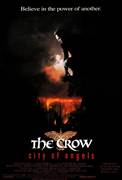 The Crow: City of Angels (1996)
This fast-moving, action-packed sequel to The Crow explodes on-screen with hot stars Vincent Perez (Queen of the Damned) and Mia Kirshner (TV's The L Word). After a brutal attack by an evil drug...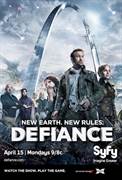 Defiance (2013)
In the year 2046, it's a new Earth – with new rules. Over thirty years after various alien races arrived on Earth, the landscape is completely altered, terraformed nearly beyond...