Search Results For Michael Apted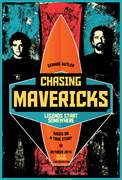 Chasing Mavericks (2012)
CHASING MAVERICKS is the inspirational true story of real life surfing phenom Jay Moriarity (played by newcomer Jonny Weston). When 15 year old Jay discovers that the mythic Mavericks surf break, one...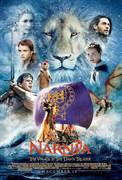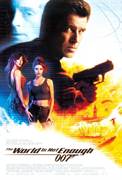 The World Is Not Enough (1999)
When the suave Agent 007 (Pierce Brosnan) is assigned to protect a beautiful billionaire oil heiress (Sophia Marceau), he is catapulted into a passionate, adrenaline-charged adventure against one of...