Michael Cudlitz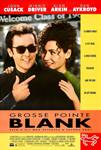 Grosse Pointe Blank (1997)
Charming and proficient as a hired gun, Martin Q. Blank (Cusak) has established a lucrative business, specializing in assassinations. Although extremely successful, he begins to realize that his life still...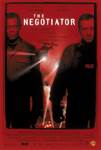 The Negotiator (1998)
Police choppers circle the 20th floor of the Chicago Internal Affairs Division's downtown headquarters. SWAT. marksmen stand ready on nearby rooftops, their high-powered weapons targeted on Danny Roman...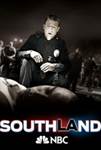 Southland (2009)
From Emmy Award winners John Wells, Ann Biderman and Chris Chulack comes a raw and authentic look at the police unit in Los Angeles. From the beaches of Malibu to the streets of East LA, "Southland" is...