Michael Davis

The Originals (2013)
Family is power. The Original Vampire family swore it to each other a thousand years ago. They pledged to remain together, always and forever. Now, centuries have passed and the bonds of family are broken. Time, tragedy and hunger for power have torn...


Shoot 'Em Up (2007)
A gritty, fast-paced action thriller, "Shoot 'Em Up" kicks into high gear with a memorable opening scene and never relents. Clive Owen stars as Mr. Smith, a mysterious loner who teams up with an unlikely ally (Monica Belluci) to protect...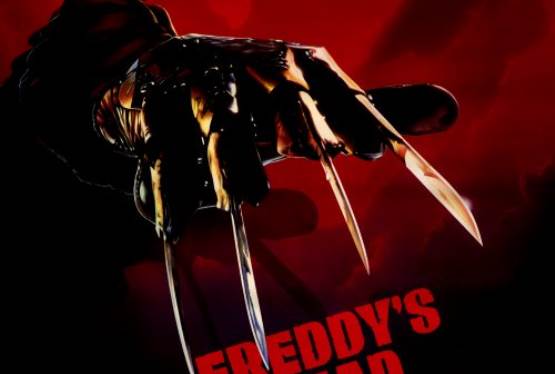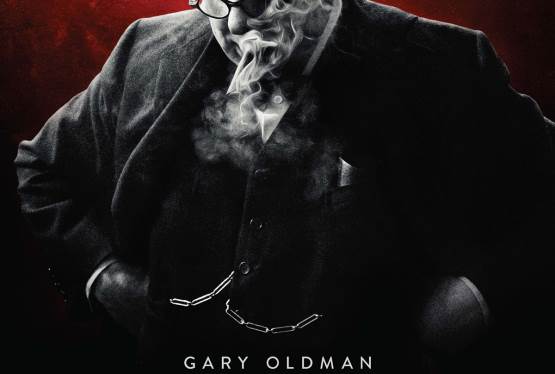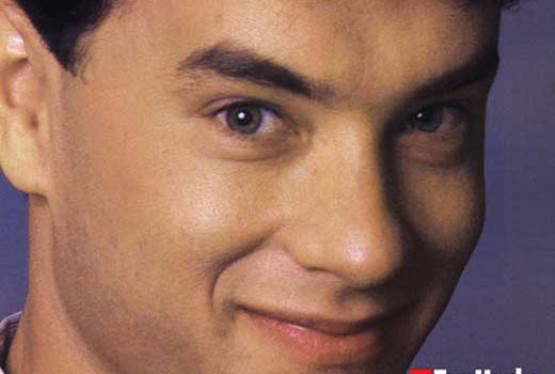 Big
WAS: $14.99
NOW: $7.99