Search Results For Michael Jelenic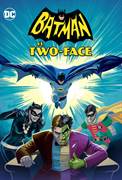 Batman vs. Two-Face (2017)
Holy coin flipping conundrums, Batman! When a device meant to remove the evil from the criminal mind goes haywire, Gotham City's D.A., Harvey Dent is transformed into the sinister split...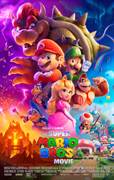 The Super Mario Bros. Movie (2023)
With help from Princess Peach, Mario gets ready to square off against the all-powerful Bowser to stop his plans from conquering the world.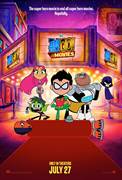 Teen Titans GO! to the Movies (2018)
When the Teen Titans go to the big screen, they go big! "Teen Titans GO! to the Movies" finds our egocentric, wildly satirical Super Heroes in their first feature film extravaganza—a...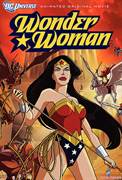 Wonder Woman (2009)
Produced by the multiple Emmy Award winning animation legend Bruce Timm, Wonder Woman is an origin-- story and features a stellar celebrity voice cast including Keri Russell (Waitress, Felicity)...