Michael Jeter

The Green Mile (1999)
Oscar nominated best picture adaptation of a Stephen King novel about a gentle giant of a prisoner with supernatural powers, who brings a sense of spirit and humanity to his guards and fellow inmates. Oscar award winning actor Tom Hanks heads the cas...


Jurassic Park III (2001)
In need of funds for research, Dr. Alan Grant (Sam Neill) accepts a large sum of money to accompany Paul and Amanda Kirby (William H. Macy and Tea Leoni) on an aerial tour of the infamous Isla Sorna. It isn't long before all hell breaks loose and...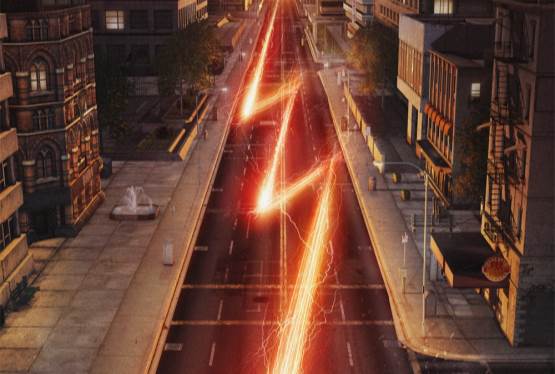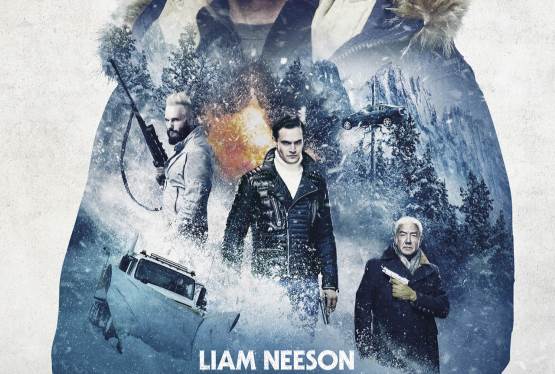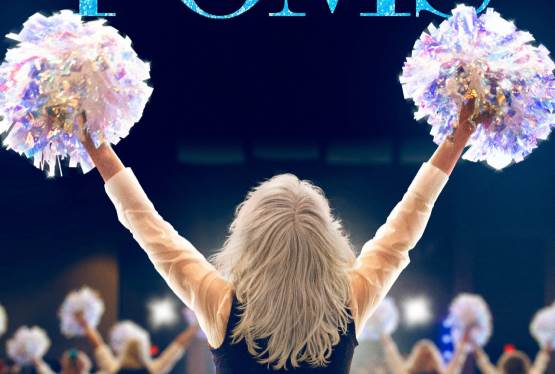 Poms
WAS: $14.99
NOW: $9.99