Michael McKean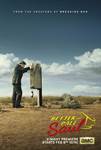 Better Call Saul (2015)
Better Call Saul is a prequel to the award-winning series Breaking Bad, whose creator Vince Gilligan and writer/producer Peter Gould serve as co-showrunners of the premiere season. The story...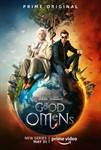 Good Omens (2019)
Aziraphale and Crowley, of Heaven and Hell respectively, have grown rather fond of the Earth. So it's terrible news that it's about to end. The armies of Good and Evil are amassing. The Four Horsemen...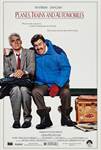 Planes, Trains, and Automobiles (1987)
Neal Page is an advertising executive who just wants to fly home to Chicago to spend Thanksgiving with his family. But all Neal Page gets is misery. Misery named Del Griffith — a loud-mouthed, but nevertheless...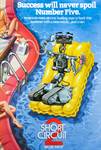 Short Circuit 2 (1988)
High-voltage, fast-paced comedy for the entire family. Number Five, A.K.A. Johnny Five, that incredibly lovable robot, is back and taking the big city by storm. More "human" than ever, upbeat Johnny's...