Search Results For Michael Pare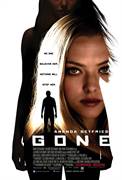 Gone (2012)
In the new suspense thriller GONE, Jill Parrish (Amanda Seyfried) comes home from a night shift to discover her sister Molly has been abducted. Jill, who had escaped from a kidnapper a year before, is...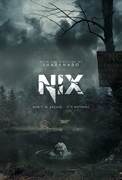 Nix (2022)
Inspired by Germanic folklore, a tragedy at a mysterious lake haunts the Coyle family as they must contend with a frightening entity that has revealed itself again and is out to destroy them for good.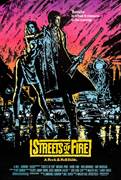 Streets of Fire (1984)
Get ready for a "rock 'n' roll fable" unlike anything you've seen before in this sexy, gritty thriller starring Hollywood heavy-hitters Willem Dafoe, Diane Lane, Amy Madigan, Michael Paré, and Rick...