Michael Parks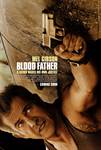 Blood Father (2016)
Mel Gibson delivers nonstop, no-holds-barred action in this dynamic thrill ride. When his estranged teenaged daughter (Erin Moriarty) is targeted by a drug cartel, ex-convict John Link (Gibson) must call...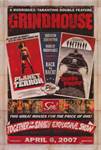 Grindhouse (2007)
The film Grindhouse gleefully resurrects the theatrical experience of watching back-to-back "exploitation" movies. Written and directed by two of the genre's most hard-core and best-known...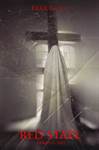 Red State (2011)
Three horny teenagers -- Travis (Michael Angarano), Jarod (Kyle Gallner), and Billy-Ray (Nicholas Braun) -- can't believe their luck when they meet a woman online who says she wants to hook up with all...