Search Results For Michael Pitt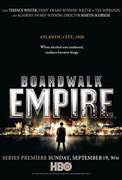 Boardwalk Empire (2010)
Atlantic City, 1920. When alcohol was outlawed, outlaws became kings. HBO presents Season One of this epic new drama series that follows the birth and rise of organized crime in 'the world's...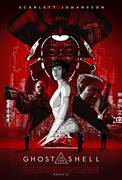 Ghost in the Shell (2017)
Based on the internationally-acclaimed sci-fi property, "GHOST IN THE SHELL" follows the Major, a special ops, one-of-a-kind human-cyborg hybrid, who leads the elite task force Section 9. Devoted to...