Michael Thomas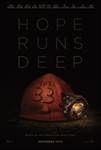 The 33 (2015)
In 2010, the eyes of the world turned to Chile, where 33 miners had been buried alive by the catastrophic explosion and collapse of a 100-year-old gold and copper mine. Over the next 69 days, an international...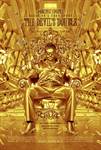 The Devil's Double (2011)
Based on a gripping, unbelievable true story of money, power and opulent decadence, Lionsgate's THE DEVIL'S DOUBLE takes a white-knuckle ride deep into the lawless playground of excess and violence...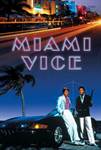 Miami Vice (1984)
The cops. The cars. The clothes. From executive producer Michael Mann (Heat, Collateral) comes the first season of the explosive, groundbreaking detective show that redefined the word "cool."...