Michael Tolkin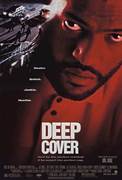 Deep Cover (1992)
Academy Award-nominee Laurence Fishburne stars as Russell Stevens, Jr., a maverick Cleveland cop with a turbulent past. Handpicked by the DEA to infiltrate an international cocaine cartel based in Los...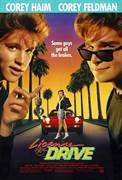 Licence to Drive (1988)
Too embarrassed to tell his pals he failed his driving test, Les (Corey Haim) decides to throw caution to the wind (as 16-year-olds are apt to do) and go on with his weekend plans. Not only do his friends,...