Search Results For Michael Tolkin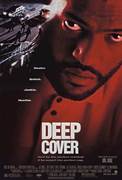 Deep Cover (1992)
Academy Award-nominee Laurence Fishburne stars as Russell Stevens, Jr., a maverick Cleveland cop with a turbulent past. Handpicked by the DEA to infiltrate an international cocaine cartel based in Los...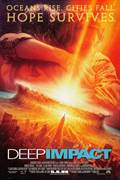 Deep Impact (1998)
Deep Impact is a 1998 disaster film directed by Mimi Leder. The movie portrays the devastating consequences of a comet hurtling towards Earth and the desperate efforts to prevent an extinction-level...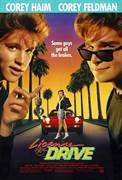 Licence to Drive (1988)
Too embarrassed to tell his pals he failed his driving test, Les (Corey Haim) decides to throw caution to the wind (as 16-year-olds are apt to do) and go on with his weekend plans. Not only do his...