Mick Jackson

The Bodyguard (1992)

Be the first to check-in

She's safe now. Safe from hordes of screaming, grasping fans. Safe from demanding kooks who pop up unexpectedly. Safe from the unknown killer stalking her every move. She's in the arms of The Bodyguard. Starring Kevin Costner and Whitney Hous...


Volcano (1997)

11 Fans

Something unspeakably chilling is heating up The City of Angels. Beneath the famed La Brea Tar Pits, a raging volcano pushes to the surface, raining a storm of deadly fire bombs and an endless tide of white-hot lava upon the stunned city. Experience...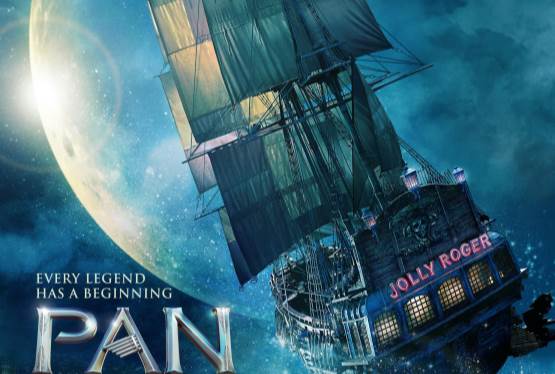 Pan
WAS: $14.99
NOW: $7.99