Mikael Salomon

Big Driver (2014)

19 Fans

In "Big Driver," Tess Thorne (Bello), a famous and revered mystery and thriller writer, faces a long drive home following a book-signing engagement. But while driving on a lonely stretch of New England road, her tire blows out, leaving her...


Hard Rain (1998)

Be the first to check-in

A Weather forecast: rain. Action forecast: Hard Rain, the torrential, excitement-swept thriller featuring a screenplay from the writer of Speed and the on-screen talents of Morgan Freeman (Deep Impact), Christian Slater (Broken Arrow), Randy Quaid (I...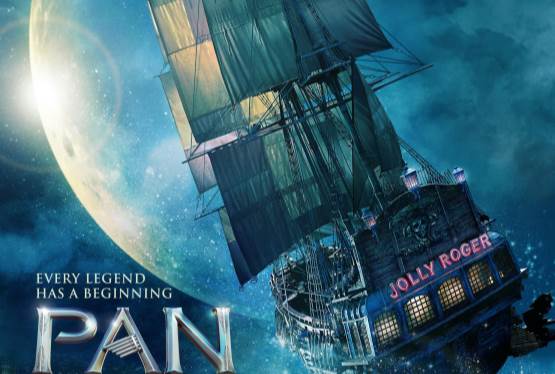 Pan
WAS: $14.99
NOW: $12.99