Search Results For Mike Tyson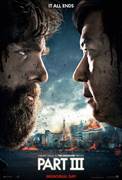 The Hangover Part III (2013)
The Wolfpack gets together for one last time in Las Vegas - the city where it all began. With no wedding and no bachelor party, what could possibly go wrong? Yet all hell breaks loose as the city...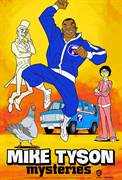 Mike Tyson Mysteries (2014)
In Mike Tyson Mysteries, a new animated adult comedy series from Warner Bros. Animation, Mike Tyson is taking the fight from the boxing ring to the streets … by solving mysteries! Aided by the Mike...