Search Results For Mike Vogel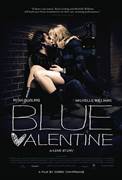 Blue Valentine (2010)
A complex portrait of a contemporary American marriage, Blue Valentine tells the story of David and Cindy, a couple who have been together for several years but who are at an impasse in their...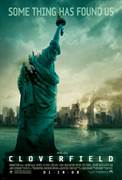 Cloverfield (2008)
Five young New Yorkers throw their friend a going-away party the night that a monster the size of a skyscraper descends upon the city. Told from the point of view of their video camera, the film is a...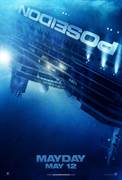 Poseidon (2006)
When a rogue wave capsizes a luxury cruise ship in the middle of the North Atlantic Ocean, a small group of survivors find themselves unlikely allies in a battle for their lives. Preferring to test...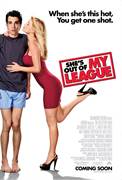 She's Out of My League (2010)
Kirk (Jay Baruchel, "Knocked Up," "Tropic Thunder"), an average Joe, can't believe his luck. Though he's stuck in a seemingly dead-end job as an airport security agent...