Search Results For Miko Hughes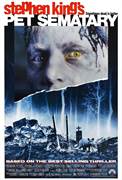 Pet Sematary (1989)
Dr. Louis Creed, having just moved to Maine with his wife and two children, is heartbroken when he finds that his daughter's beloved cat has been hit by a truck and killed. Thankfully, a strange...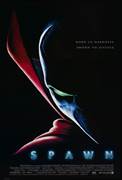 Spawn (1997)
Based on the comic book series by Todd McFarlane. After being murdered by corrupt colleagues in a covert government agency, Al Simmons (Michael Jai White) makes a pact with the devil to be resurrected...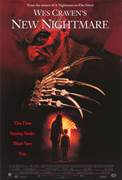 Wes Craven's New Nightmare (1994)
Heather Langenkamp learns the Nightmare movies were protecting the world from a real-life demon. Also starring Robert Englund as Freddy Krueger.