Search Results For Mimi Rogers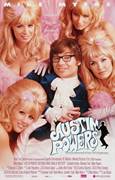 Austin Powers: International Man of Mystery (1997)
Hilarious spoof of '60s spy and babe movies. Groovy '60s spy Austin Powers (Myers) discovers that his arch-enemy, Dr. Evil (Myers again) has frozen himself in order to elude capture, so the swingin'...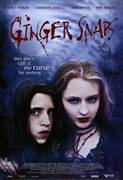 Ginger Snaps (2001)
Ginger and Brigitte, two sisters trapped in suburbia, are obsessed with mayhem, torture and death until they get a taste of the real thing. Bitten by a wild animal, Ginger begins to mutate into a...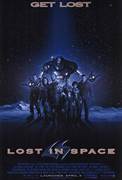 Lost In Space (1998)
The Robinson Family was going into space to fight for a chance for humanity. Now they are fighting to live long enough to find a way home. A family of colonists, their pilot and a diabolical stowaway...