Mitch Glazer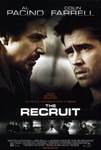 The Recruit (2003)
Of all the CIA operatives-in-training, James Clayton (Colin Farrell) is the one young star agency veteran Walter Burke (Al Pacino) most wants to recruit. But James is far from grateful for the opportunity,...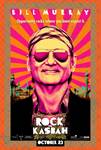 Rock the Kasbah (2015)
ROCK THE KASBAH is the story of "Richie Vance," a has-been rock manager who takes his last remaining client on a USO tour of Afghanistan. When Richie finds himself in Kabul, abandoned, penniless...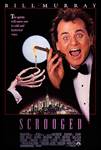 Scrooged (1988)
A network TV president is perhaps the most cold-hearted man ever, but his holiday spirit is given a painful booster shot by three vengeful ghosts. In this darkly comic updating of Charles Dicken's Christmas...