Mitchell Ryan

Grosse Pointe Blank (1997)
Charming and proficient as a hired gun, Martin Q. Blank (Cusak) has established a lucrative business, specializing in assassinations. Although extremely successful, he begins to realize that his life still lacks meaning. In his earnest search to find...


Lethal Weapon (1987)
Following the death of his wife, Los Angeles police detective Martin Riggs (Mel Gibson) becomes reckless and suicidal. When he is reassigned and partnered with Roger Murtaugh (Danny Glover), Riggs immediately clashes with the older officer. Together...


Liar Liar (1997)
In this uproarious hit from the director and producers of The Nutty Professor, comic genius Jim Carrey stars as a fast-talking attorney and habitual liar who, forced by his son's birthday wish, must tell the truth for the next 24 hours....

Wild Rose (2019)
WILD ROSE tells the complicated story of Rose-Lynn, a woman on a quest to become a country music star, while also grappling with the responsibilities of being recently released from prison and a young mother of two children....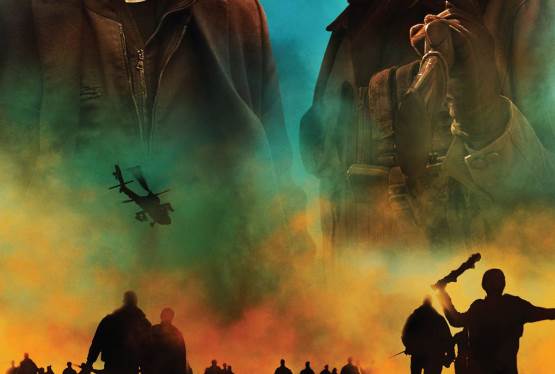 Cell
WAS: $19.99
NOW: $9.99