Search Results For Monica Bellucci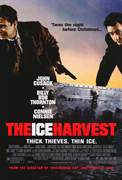 Ice Harvest (2005)
A wickedly funny thriller that takes moviegoers on a wild ride brimming with larceny, lust and lethal behavior. In icebound Wichita, Kansas, it's Christmas Eve, and this year Charlie Arglist (John...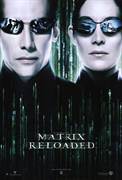 The Matrix Reloaded (2003)
What if the Prophecy is true?What if tomorrow this war could be over? Isn't that worth fighting for? Isn't that worth dying for?Thomas "Neo" Anderson (KEANU REEVES) made a costly decision when he...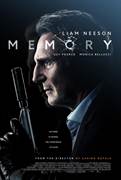 Memory (2022)
MEMORY follows Alex Lewis (Liam Neeson), an expert assassin with a reputation for discreet precision. Caught in a moral quagmire, Alex refuses to complete a job that violates his code and must quickly...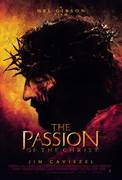 The Passion of the Christ (2004)
THE PASSION OF THE CHRIST focuses on the last twelve hours of Jesus of Nazareth's life. The film begins in the Garden of Olives where Jesus has gone to pray after the Last Supper. Jesus must resist...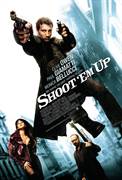 Shoot 'Em Up (2007)
A gritty, fast-paced action thriller, "Shoot 'Em Up" kicks into high gear with a memorable opening scene and never relents. Clive Owen stars as Mr. Smith, a mysterious loner who teams up...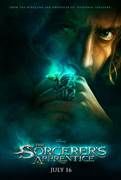 The Sorcerer's Apprentice (2010)
Walt Disney Studios, producer Jerry Bruckheimer and director Jon Turteltaub, the creators of the "National Treasure" franchise, present THE SORCERER'S APPRENTICE — an innovative and epic comedy...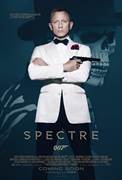 Spectre (2015)
A cryptic message from Bond's past sends him on a trail to uncover a sinister organisation. While M battles political forces to keep the secret service alive, Bond peels back the layers of...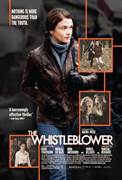 The Whistleblower (2011)
Based on a true story, Whistleblower chronicles the trials of a female cop from Nebraska who serves as a peacekeeper in post-war Bosnia and exposes a United Nations cover-up of a sex trafficking...