Moses Gunn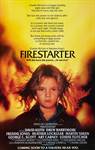 Firestarter (1984)
Drew Barrymore heads up the cast in Firestarter, the suspense-filled film based on the best-selling Stephen King novel. After college sweethearts Andrew (David Keith) and Vicky McGee (Heather Locklear)...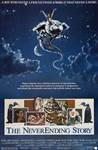 The Neverending Story (1984)
A lonely young boy helps a warrior save the fantasy world in his book from destruction by the Nothing. A wonderful, intelligent family movie about imagination, with swell effects and a sweet but not overly...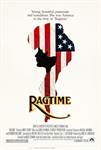 Ragtime (1981)
From two-time Oscar-winning director Milos Forman, and based on the best-selling novel by E.L. Doctorow, Ragtime weaves an epic tale, layering fascinating characters with the riotous events of early 1900s...