Nancy Travis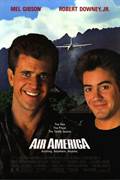 Air America (1990)
Mel Gibson and Robert Downey Jr. are two renegade pilots ensnared in the madness of covert operations over Laos during the Vietnam conflict. They lead the crew of AIR AMERICA, a not-so-secret airline that...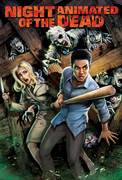 Night of the Animated Dead (2021)
What begins as a simple visit to a grave site soon escalates into a night of sheer terror! In this dark, animated retelling of the 1968 cult classic Night of the Living Dead, bloodthirsty zombies suddenly...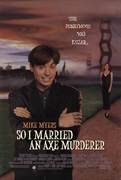 So I Married An Axe Murderer (1993)
Combination comedy/romance/thriller. Charlie is a hip bookstore owner with a commitment problem. When he finally falls in love with a butcher, he comes to suspect she's a serial killer and he's...