Search Results For Natalie Morales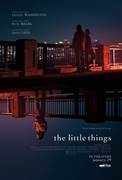 The Little Things (2021)
Deputy Sheriff Joe "Deke" Deacon joins forces with Sgt. Jim Baxter to search for a serial killer who's terrorizing Los Angeles. As they track the culprit, Baxter is unaware that the investigation is...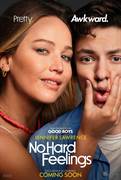 No Hard Feelings (2023)
On the brink of losing her childhood home, Maddie (Jennifer Lawrence) discovers an intriguing job listing: wealthy helicopter parents looking for someone to "date" their introverted 19-year-old son...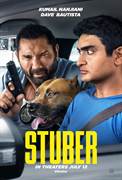 Stuber (2019)
When a mild-mannered Uber driver named Stu (Kumail Nanjiani) picks up a passenger (Dave Bautista) who turns out to be a cop hot on the trail of a brutal killer, he's thrust into a harrowing ordeal...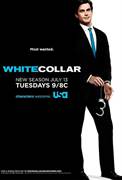 White Collar (2009)
Playing cat and mouse for years, an unlikely partnership is formed between a con artist and an FBI agent in USA's hit original series, "White Collar." Matt Bomer plays Neal Caffrey, a...