Natalie Morales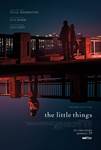 The Little Things (2021)
Deputy Sheriff Joe "Deke" Deacon joins forces with Sgt. Jim Baxter to search for a serial killer who's terrorizing Los Angeles. As they track the culprit, Baxter is unaware that the investigation is dredging...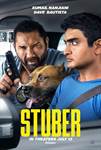 Stuber (2019)
When a mild-mannered Uber driver named Stu (Kumail Nanjiani) picks up a passenger (Dave Bautista) who turns out to be a cop hot on the trail of a brutal killer, he's thrust into a harrowing ordeal...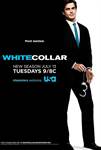 White Collar (2009)
Playing cat and mouse for years, an unlikely partnership is formed between a con artist and an FBI agent in USA's hit original series, "White Collar." Matt Bomer plays Neal Caffrey, a...