Naveen Andrews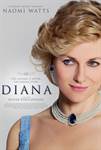 Diana (2013)
DIANA takes audiences into the private realm of one the world's most iconic and inescapably public women -- the Princess of Wales, Diana (two-time Oscar® nominee NAOMI WATTS) -- in the last two years of...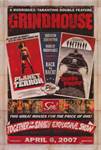 Grindhouse (2007)
The film Grindhouse gleefully resurrects the theatrical experience of watching back-to-back "exploitation" movies. Written and directed by two of the genre's most hard-core and best-known...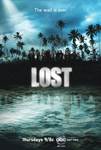 Lost (2004)
From J.J. Abrams, the creator of Alias, comes the action-packed adventure that became a worldwide television event. Stranded on an island that holds many secrets, 48 people must band together if they hope...