Neil LaBute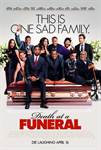 Death at a Funeral (2010)
A re-imagining of "Death at a Funeral," the 2007 MGM comedy directed by Frank Oz. The plan is to make an ensemble comedy about a funeral ceremony that leads to the digging up of shocking family...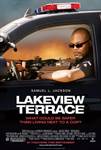 Lakeview Terrace (2008)
A young couple (Patrick Wilson and Kerry Washington) has just moved into their California dream home when they become the target of their next-door neighbor, who disapproves of their interracial relationship....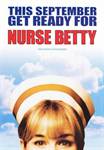 Nurse Betty (2000)
Small-time waitress Betty (Zellweger) fantasizes about her favorite soap opera doc David Ravell (Kinnear). But she confuses fantasy and reality after witnessing the murder of her sleazoid husband (Eckhart)...
Van Helsing (2016)
Van Helsing is set in the near future, where vampires have risen and taken control. Vanessa Van Helsing is humanity's last hope, as her unique blood composition gives her the ability to turn vampires...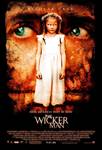 The Wicker Man (2006)
A sheriff investigating the disappearance of a young girl from a small island discovers there's a larger mystery to solve among the island's secretive, neo-pagan community. Remake of the 1973 British...