Nestor Serrano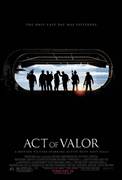 Act of Valor (2012)
An unprecedented blend of real-life heroism and original filmmaking, Act of Valor stars a group of active-duty Navy SEALs in a powerful story of contemporary global anti-terrorism. Inspired by true events,...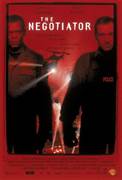 The Negotiator (1998)
Police choppers circle the 20th floor of the Chicago Internal Affairs Division's downtown headquarters. SWAT. marksmen stand ready on nearby rooftops, their high-powered weapons targeted on Danny Roman...