Search Results For Nicholas Braun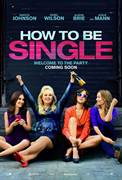 How To Be Single (2016)
There's a right way to be single, a wrong way to be single, and then…there's Alice. And Robin. Lucy. Meg. Tom. David. New York City is full of lonely hearts seeking the right match...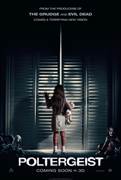 Poltergeist (2015)
Legendary filmmaker Sam Raimi ("Spiderman," "Evil Dead", "The Grudge") and director Gil Kenan ("Monster House") contemporize the classic tale about a family whose suburban home is haunted by evil...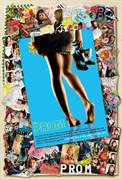 Prom (2011)
At "Prom," every couple has a story and no two are exactly alike. Several intersecting stories unfold at one high school as the big dance approaches; "Prom" portrays the...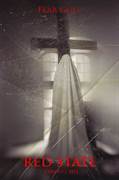 Red State (2011)
Three horny teenagers -- Travis (Michael Angarano), Jarod (Kyle Gallner), and Billy-Ray (Nicholas Braun) -- can't believe their luck when they meet a woman online who says she wants to hook up with...