Nicholas Sparks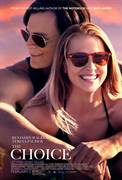 The Choice (2016)
When feisty medical student Gabby Holland moves in next door to perennial ladies' man Travis Shaw, they embark on a surprising romantic journey neither imagined possible. Travis has always believed...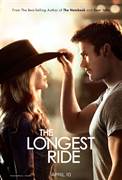 The Longest Ride (2015)
Based on the bestselling novel by master storyteller Nicholas Sparks, THE LONGEST RIDE centers on the star-crossed love affair between Luke, a former champion bull rider looking to make a comeback, and...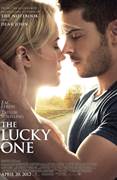 The Lucky One (2012)
U.S. Marine Sgt. Logan Thibault (Zac Efron) returns home from his third tour of duty in Iraq with the one thing he believes kept him alive: a photograph of a woman he doesn't even know. He learns the woman's...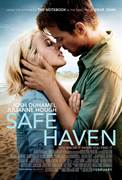 Safe Haven (2013)
An affirming and suspenseful story about a young woman's struggle to love again, Safe Haven is based on the novel from Nicholas Sparks, the best-selling author behind the hit films The Notebook and...