Search Results For Nick Nolte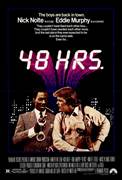 48 Hrs. (1982)
Nick Nolte and Eddie Murphy make one of the most unusual and entertaining teams ever in Walter Hill's roller-coaster thriller, 48 Hrs. Nolte is a rough-edged cop after two vicious cop-killers. He...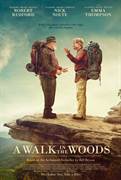 A Walk In The Woods (2015)
In this new comedy adventure, celebrated travel writer, Bill Bryson (Academy Award winner Robert Redford), instead of retiring to enjoy his loving and beautiful wife (Academy Award winner Emma...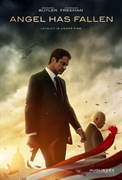 Angel Has Fallen (2019)
When there is an assassination attempt on U.S. President Allan Trumbull (Morgan Freeman), his trusted confidant, Secret Service Agent Mike Banning (Gerard Butler), is wrongfully accused and taken into...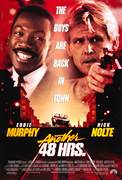 Another 48 Hrs. (1990)
Here they go again. Only faster. And tougher. Reggie Hammond (Eddie Murphy) and Jack Cates (Nick Nolte) return in the smash sequel that's "better than the first!" (Pat Collins, WWOR-TV). How much...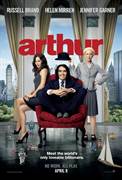 Arthur (2011)
Irresponsible charmer Arthur Bach (Russell Brand) has always relied on two things to get by: his limitless fortune and the good sense of lifelong nanny Hobson (Helen Mirren) to keep him out of...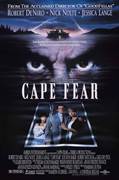 Cape Fear (1991)
Fourteen years after being imprisoned, vicious psychopath Max Cady (Robert De Niro) emerges with a single-minded mission: to seek revenge on his attorney Sam Bowden (Nick Nolte). Cady becomes a...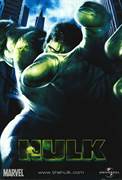 Hulk (2003)
The larger-than-life Marvel Superhero, 'The Hulk' explodes onto the big screen! After a freak lab accident unleashes a genetically enhanced, impossibly strong creature, a terrified world must...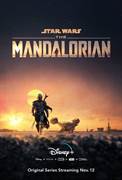 The Mandalorian (2019)
After the stories of Jango and Boba Fett, another warrior emerges in the Star Wars universe. "The Mandalorian" is set after the fall of the Empire and before the emergence of the First Order. We...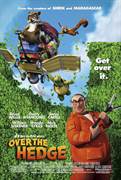 Over The Hedge (2006)
Traveling raccoon con artist, RJ (Willis), arrives in a woods outside a human city in the Midwest, excited about the wonders that living near humans can bring hungry animals. What he finds, however...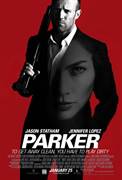 Parker (2013)
Parker (Jason Statham) is a professional thief who lives by a personal code of ethics: Don't steal from people who can't afford it and don't hurt people who don't deserve it....