Search Results For Nick Stahl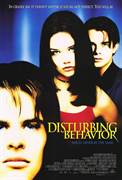 Disturbing Behavior (1998)
After the suicide of his older brother, Steve Clark (James Marsden) is uprooted by his parents and moved to the sunny enclave of Cradle Bay, where the teenage success rate soars above the norm. No...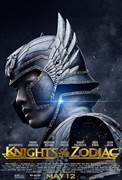 Knights of the Zodiac (2023)
Based on the international anime sensation, Knights of the Zodiac brings the Saint Seiya saga to the big screen in live-action for the first time. Seiya (Mackenyu), a headstrong street teen, spends...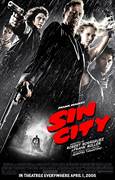 Sin City (2005)
Sin City is based on Frank Miller's popular series of graphic novels and features an all-star crew both behind and in front of the camera. Acclaimed director Robert Rodriguez (Grindhouse, Spy Kids)...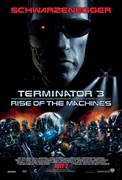 Terminator 3: Rise of The Machines (2003)
A decade has passed since John Connor (NICK STAHL) helped prevent Judgment Day and save mankind from mass destruction. Now 25, Connor lives "off the grid" - no home, no credit cards, no cell...