Nicol Williamson

Excalibur (1981)

Be the first to check-in

Medieval times are brought to vivid life in this spellbinding and stylish retelling of the legend of King Arthur, the Knights of the Round Table and the rise and fall of Camelot. Adapted from Sir Thomas Malory's classic "Le Morte D'Arthu...


Spawn (1997)

1 Fan

Based on the comic book series by Todd McFarlane. After being murdered by corrupt colleagues in a covert government agency, Al Simmons (Michael Jai White) makes a pact with the devil to be resurrected to see his beloved wife Wanda (Theresa Randle). I...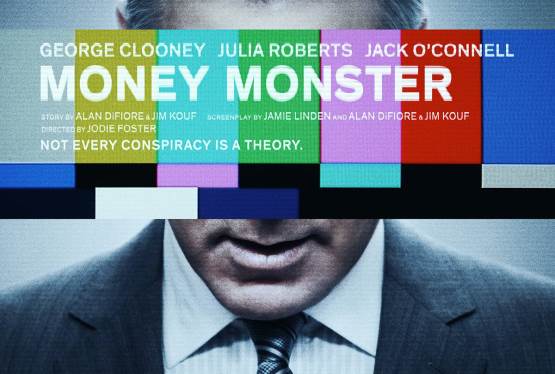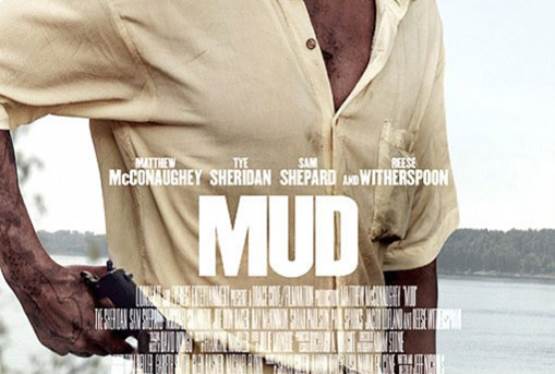 Mud
WAS: $9.99
NOW: $4.99