Nicola Peltz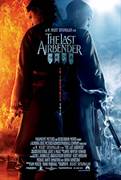 The Last Airbender (2010)
The Fire Nation is waging a ruthless, oppressive war against the other three nations. The film's hero, the reluctant young Aang (Noah Ringer), is the "Last Airbender" -- the Avatar who, according to prophecy,...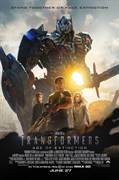 Transformers: Age of Extinction (2014)
As humanity picks up the pieces, following the conclusion of Transformers: Dark of the Moon, Autobots and Decepticons have all but vanished from the face of the planet. However, a group of powerful, ingenious...