Nicolas Winding Refn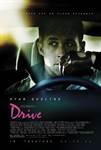 Drive (2011)
After a heist intended to pay off Standard's protection money spins unpredictably out of control, Driver finds himself driving defense for the girl he loves, tailgated by a syndicate of deadly serious...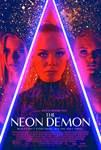 The Neon Demon (2016)
When aspiring model Jesse moves to Los Angeles, her youth and vitality are devoured by a group of beauty-obsessed women who will use any means necessary to get what she has.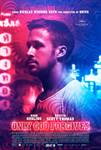 Only God Forgives (2013)
The film follows Julian, who runs a Thai boxing club as a front organization for his family's drug smuggling operation, as he is forced by his mother Jenna to find and kill the individual responsible...