Search Results For Niels Arden Oplev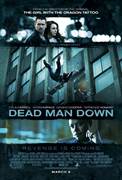 Dead Man Down (2013)
Niels Arden Oplev, the acclaimed director of the original The Girl with the Dragon Tattoo, makes his American theatrical debut with the new action thriller, DEAD MAN DOWN. Colin Farrell and Noomi...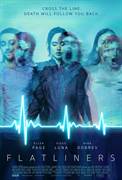 Flatliners (2017)
In Flatliners, five medical students, obsessed by the mystery of what lies beyond the confines of life, embark on a daring and dangerous experiment: by stopping their hearts for short periods of time...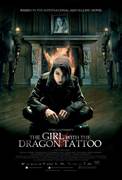 The Girl With The Dragon Tattoo (2009)
Forty years ago, Harriet Vanger disappeared from a family gathering on the island owned and inhabited by the powerful Vanger clan. Her body was never found, yet her beloved uncle is convinced it was...