Search Results For Niki Caro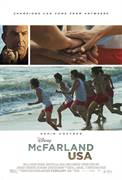 McFarland, USA (2015)
Based on the 1987 true story, McFarland, USA follows novice runners from McFarland, an economically challenged town in California?s farm-rich Central Valley, as they give their all to build a...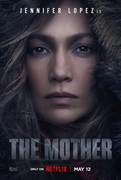 The Mother (2023)
A deadly female assassin comes out of hiding to protect the daughter that she gave up years before, while on the run from dangerous men.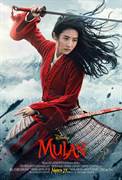 Mulan (2020)
When the Emperor of China issues a decree that one man per family must serve in the Imperial Army to defend the country from Northern invaders, Hua Mulan, the eldest daughter of an honored warrior...