Noah Baumbach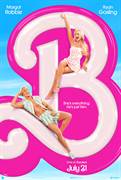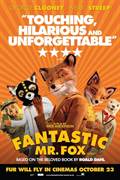 Fantastic Mr. Fox (2009)
Mr. and Mrs. Fox (Clooney and Streep) live an idyllic home life with their son Ash (Schwartzman) and visiting young nephew Kristopherson (Eric Anderson). But after 12 years, the bucolic existence proves...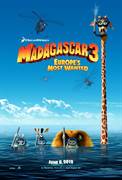 Madagascar 3: Europe's Most Wanted (2012)
Alex the Lion, Marty the Zebra, Gloria the Hippo, and Melman the Giraffe are still fighting to get home to their beloved Big Apple; King Julien, Maurice and the Penguins are along for the adventure. This...